PUBLIC SPACE AND URBAN REGENERATION IN PORT AUGUSTA CBD - Onshore studio 2015
Port Augusta City Council, Wirltu Yarlu, University of Adelaide
Port Augusta SA 5700
A group of students from the Master of Architecture and Landscape Architecture of the University of Adelaide have participated to an outreach urban design studio in Port Augusta, between the 19th and 24th of September 2015.
The studio was aimed at developing designed proposals and a public space regeneration strategy for the CBD areas of Port Augusta.
The data collections and the project proposals were based on three pillars of the sustainability and on nine main themes:
Economic: Energy and infrastructures - Land Use - Urban decay and underutilized spaces.
Environmental: Green infrastructures - Water and soil pollution - Water harvesting.
Socio-cultural: Flows and fluctuations in uses - Heritage buildings - Community engagement.
The students presented the surveys and the action plans during the meetings with local stakeholders, the Community Planner Mr. Tung Pham and the representatives of the residents, including a group of elders from the Aboriginal community.
The program was funded by the Indigenous Course Enrichment Project of the Faculty of Professions, supported by the Wirltu Yarlu office, University of Adelaide, and the Port Augusta Council.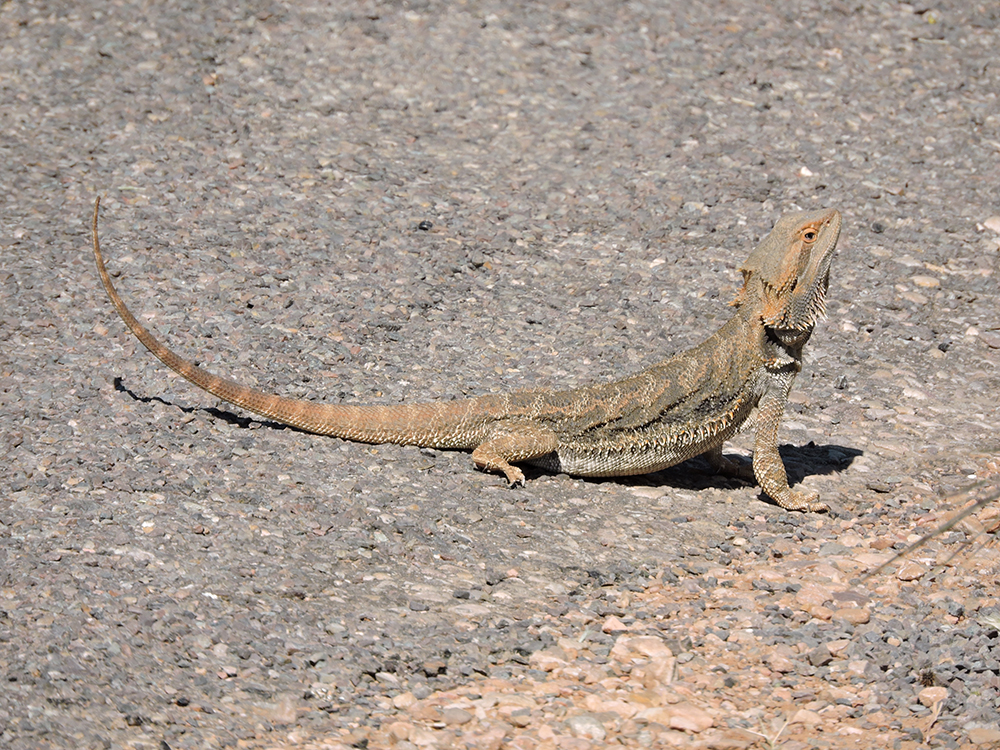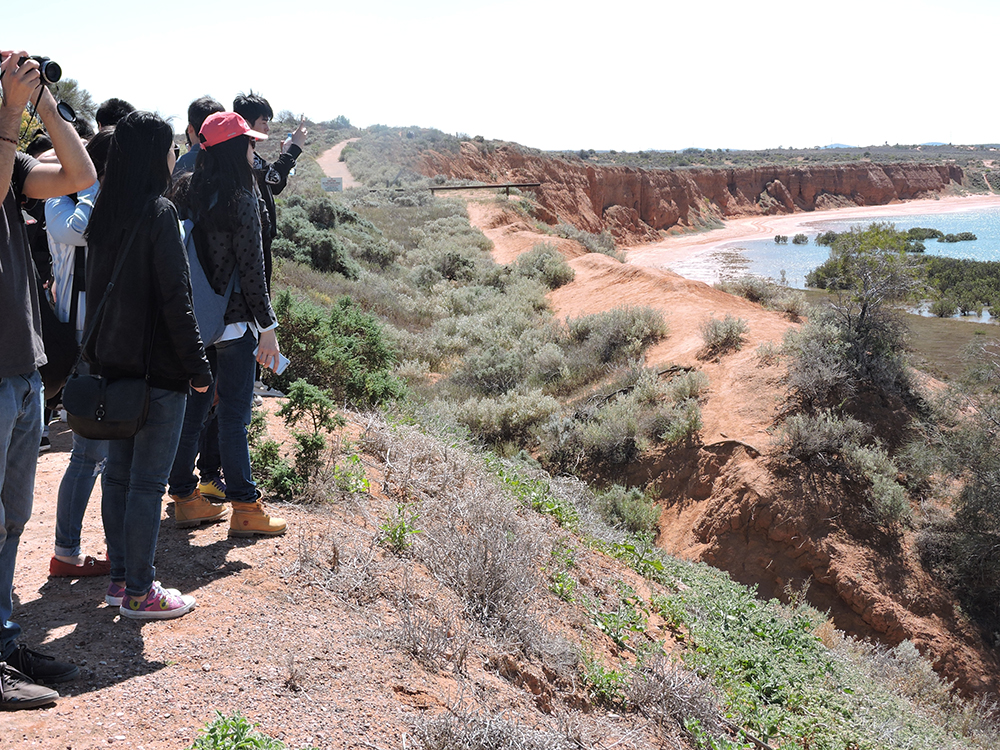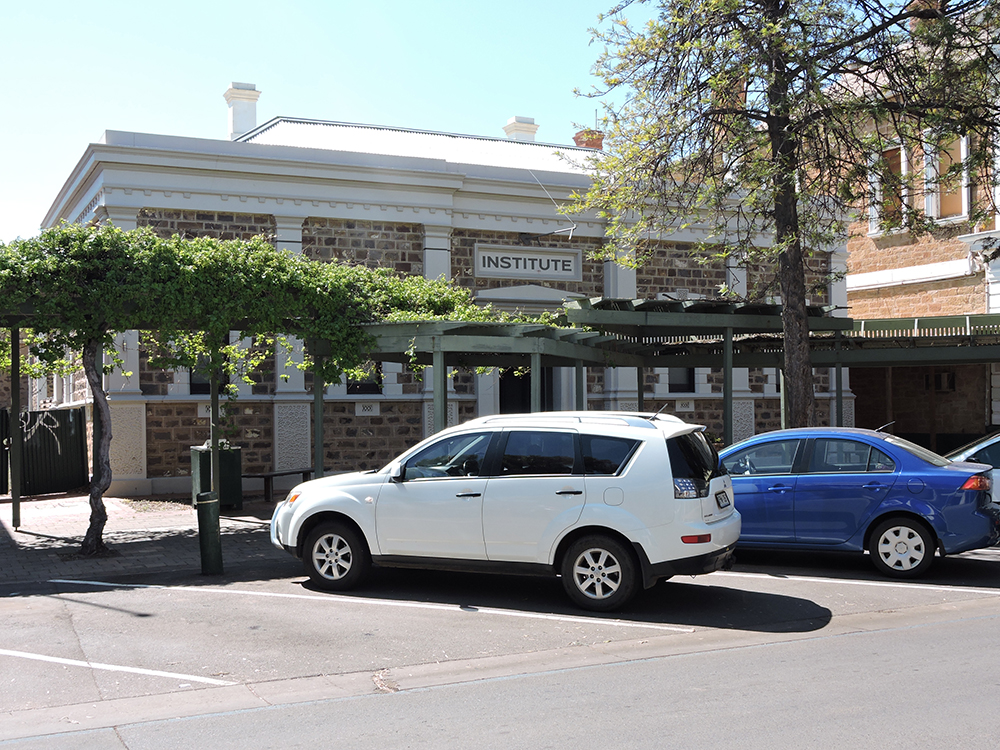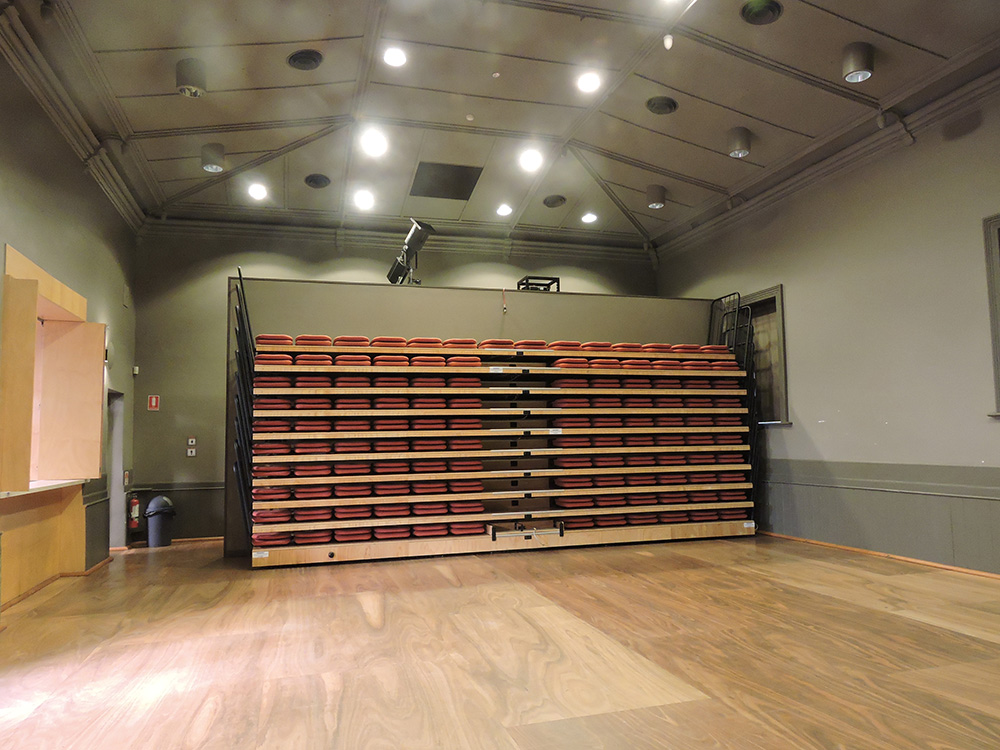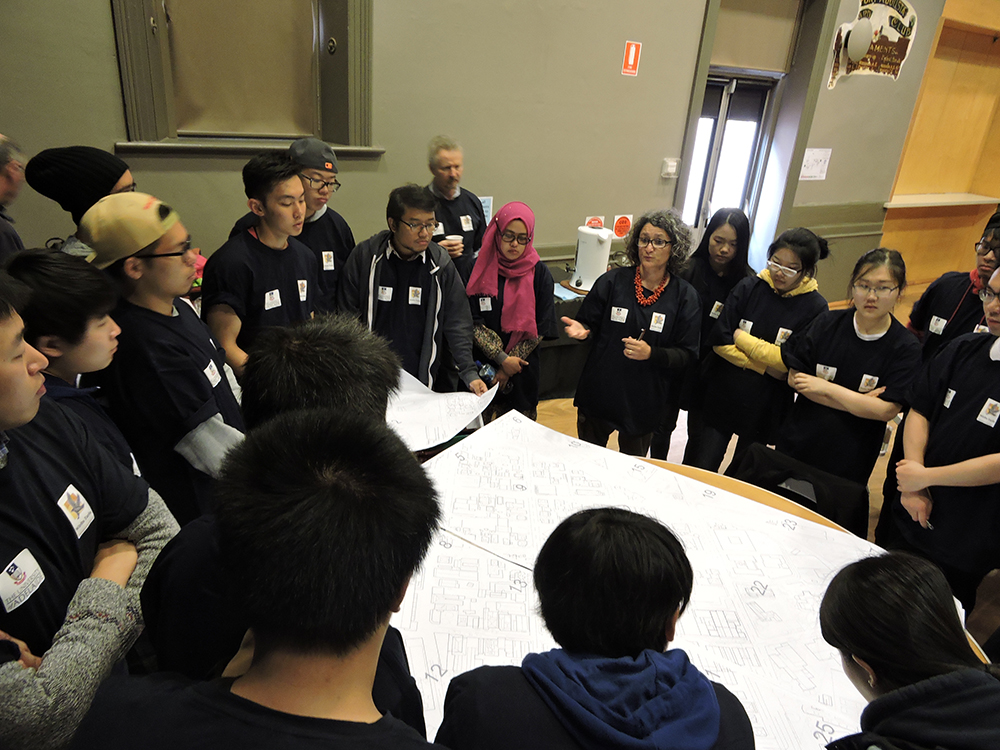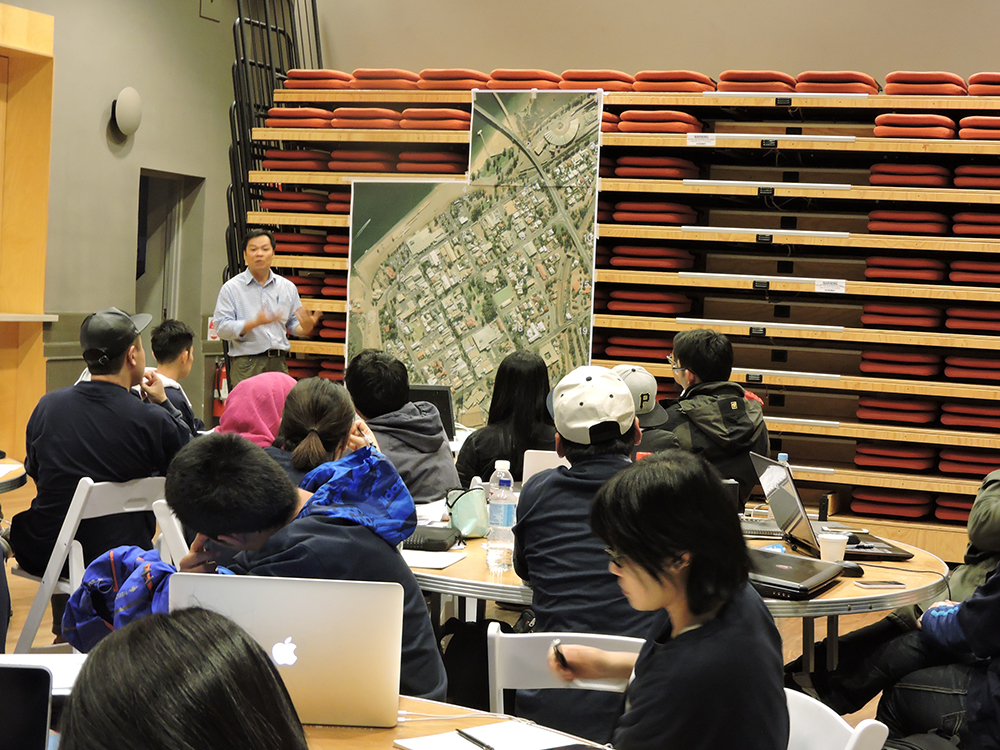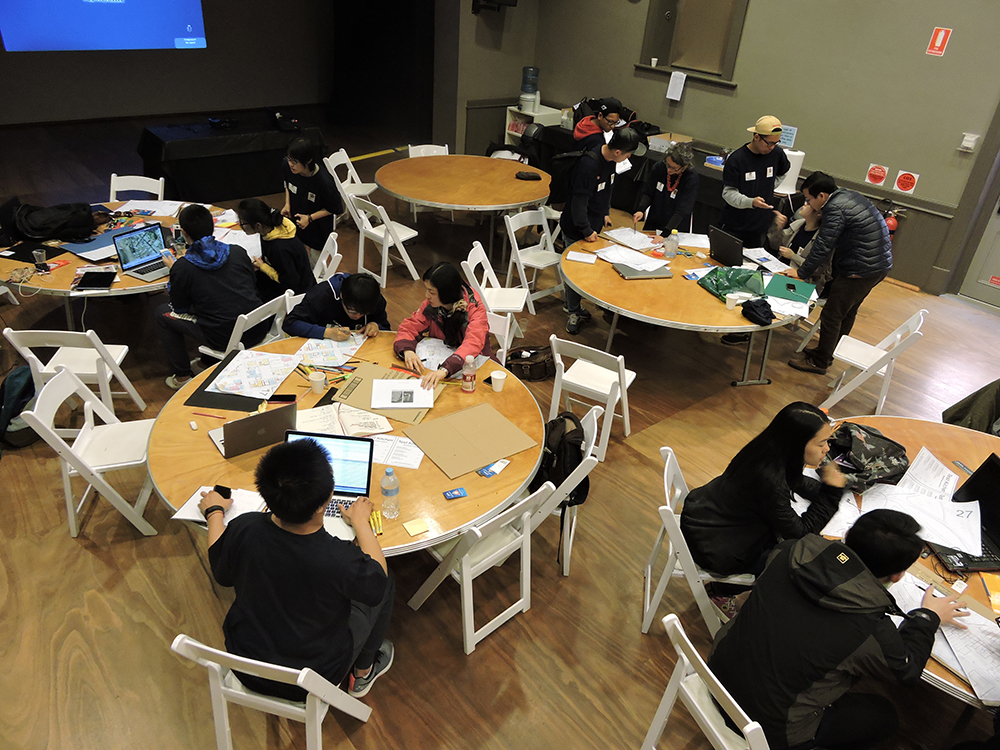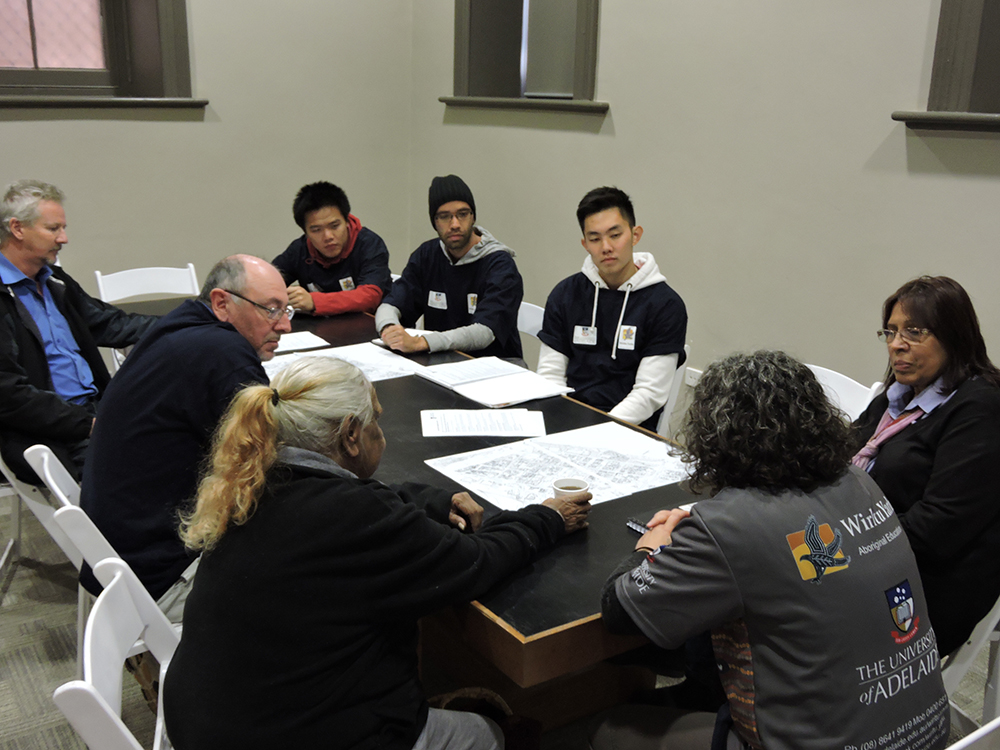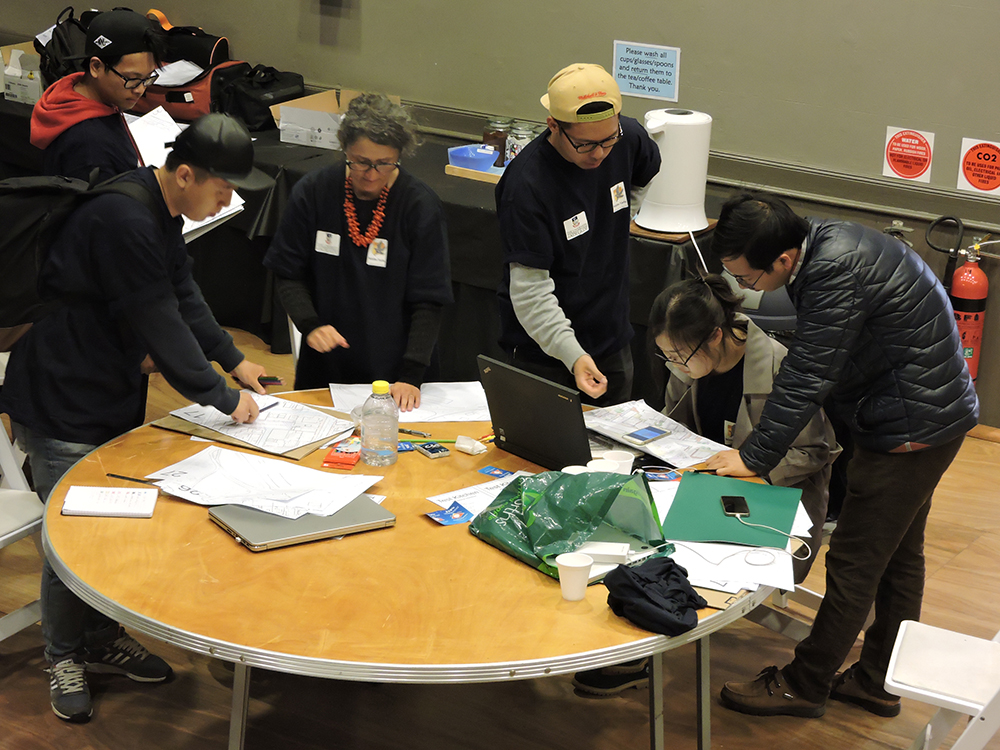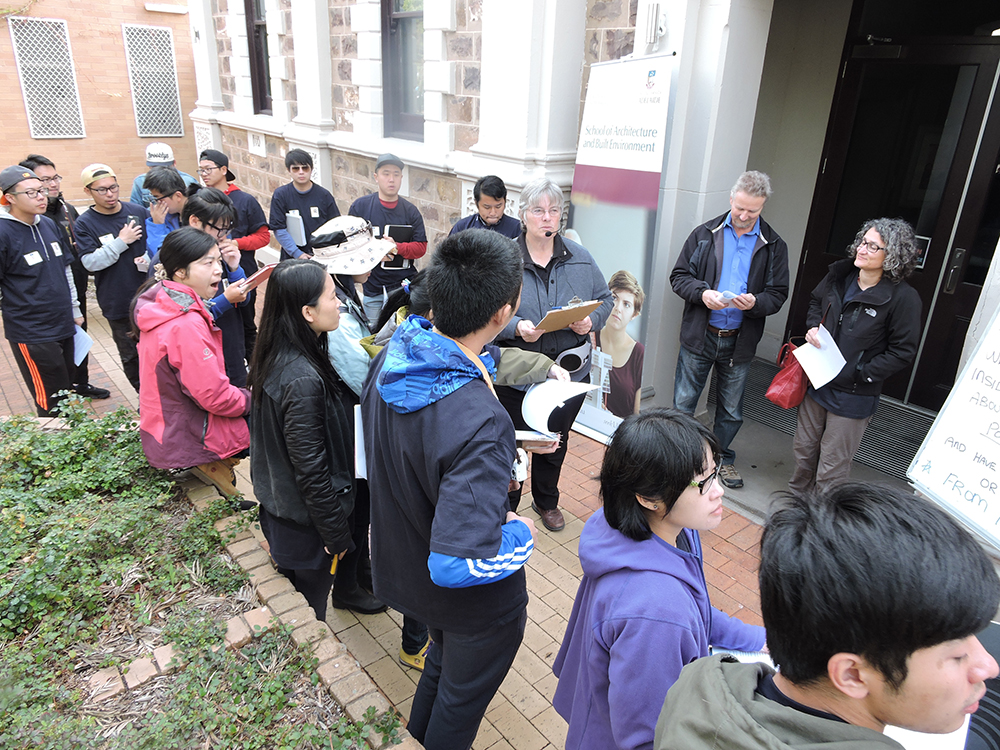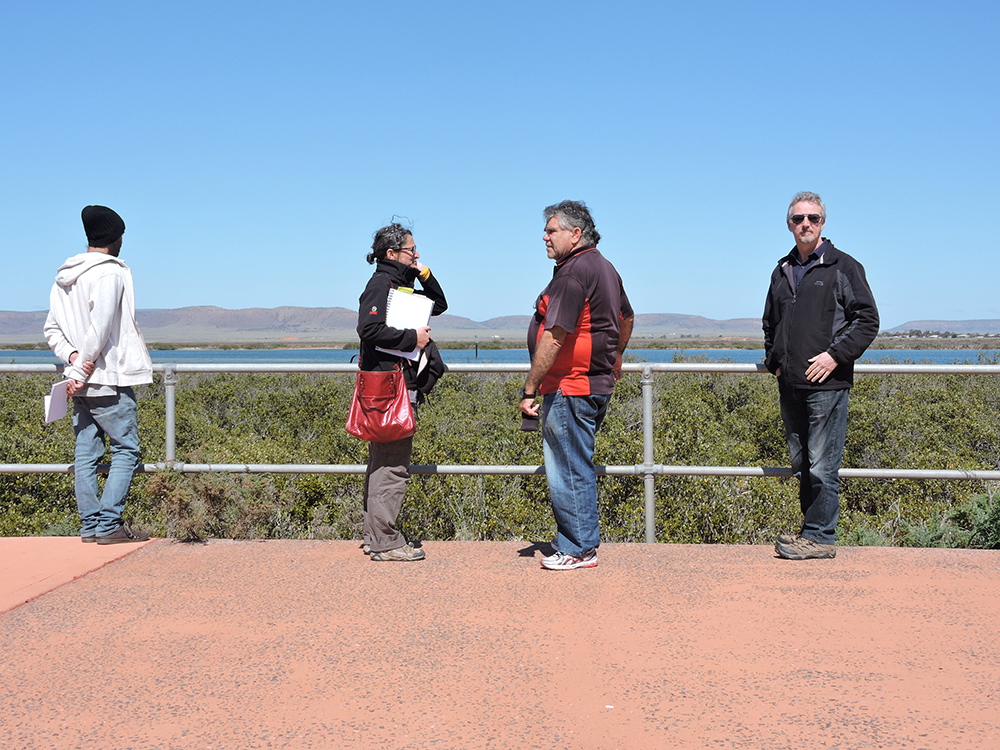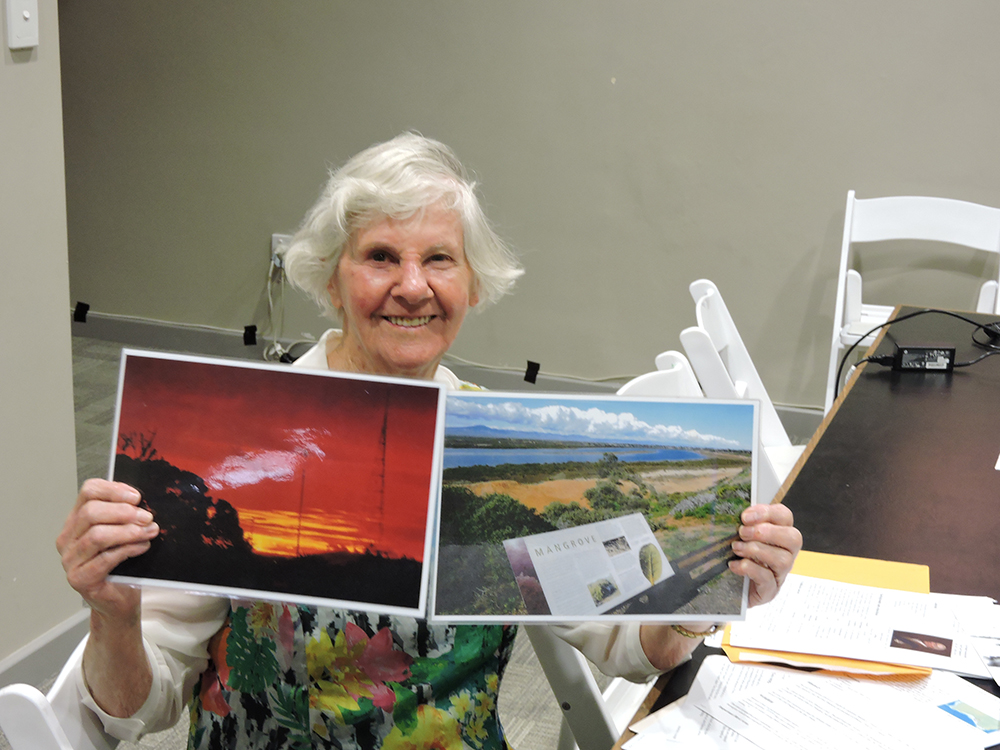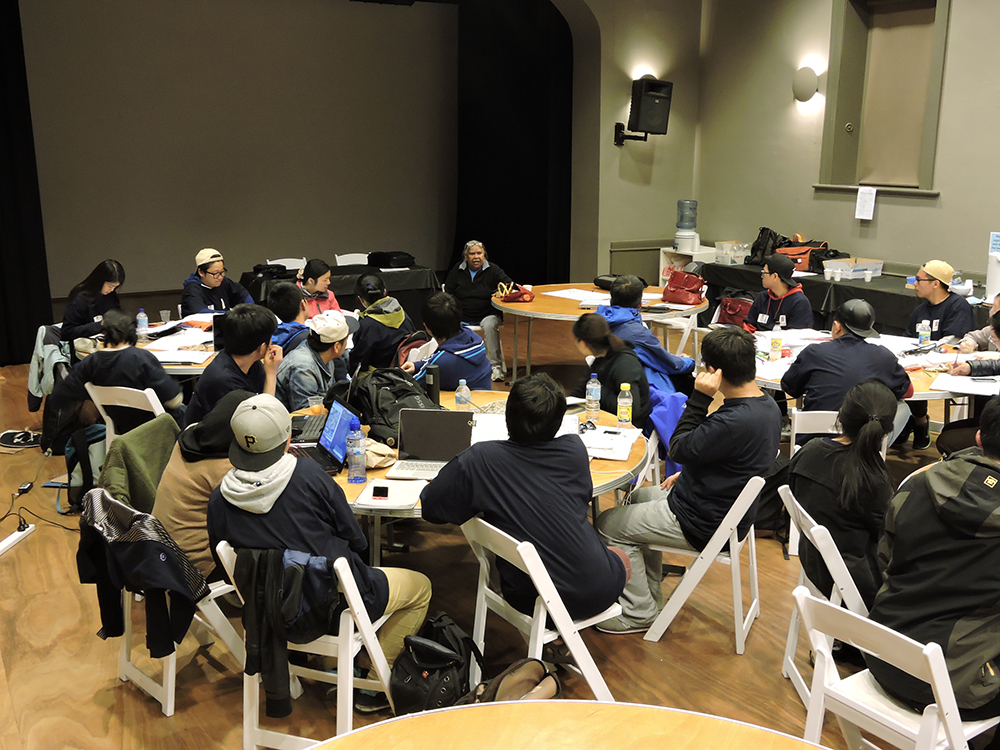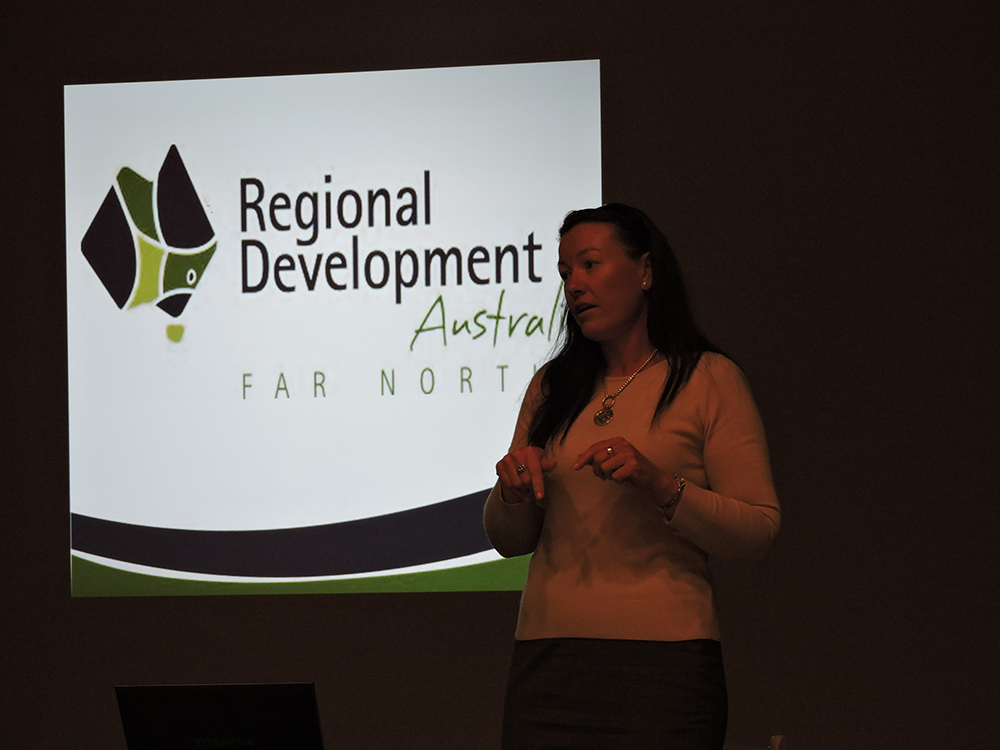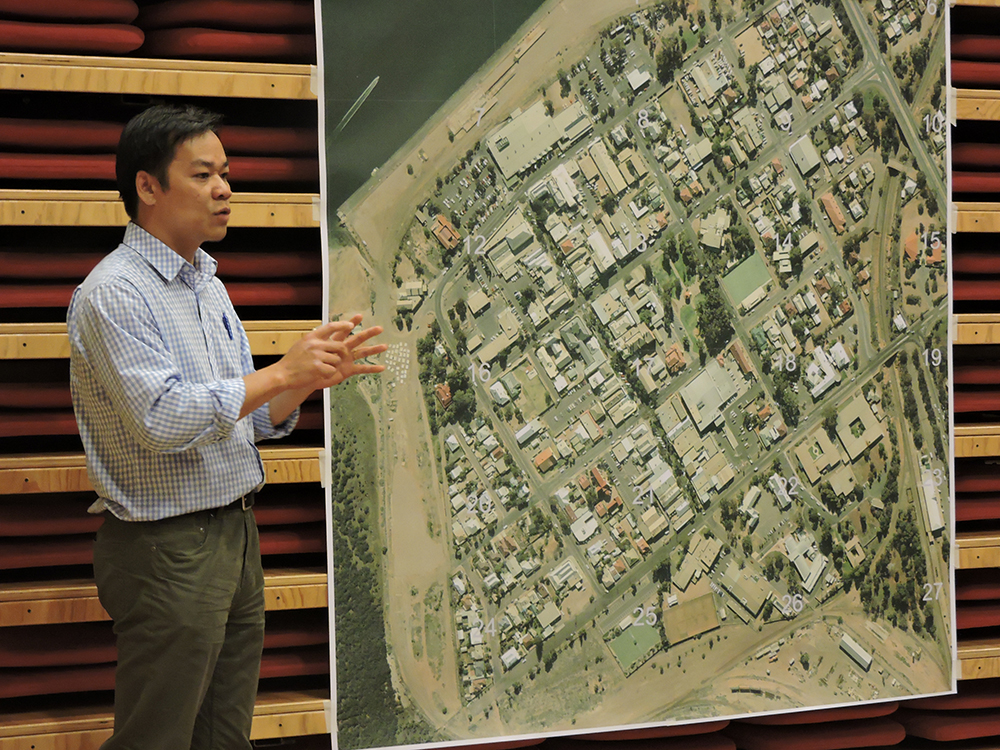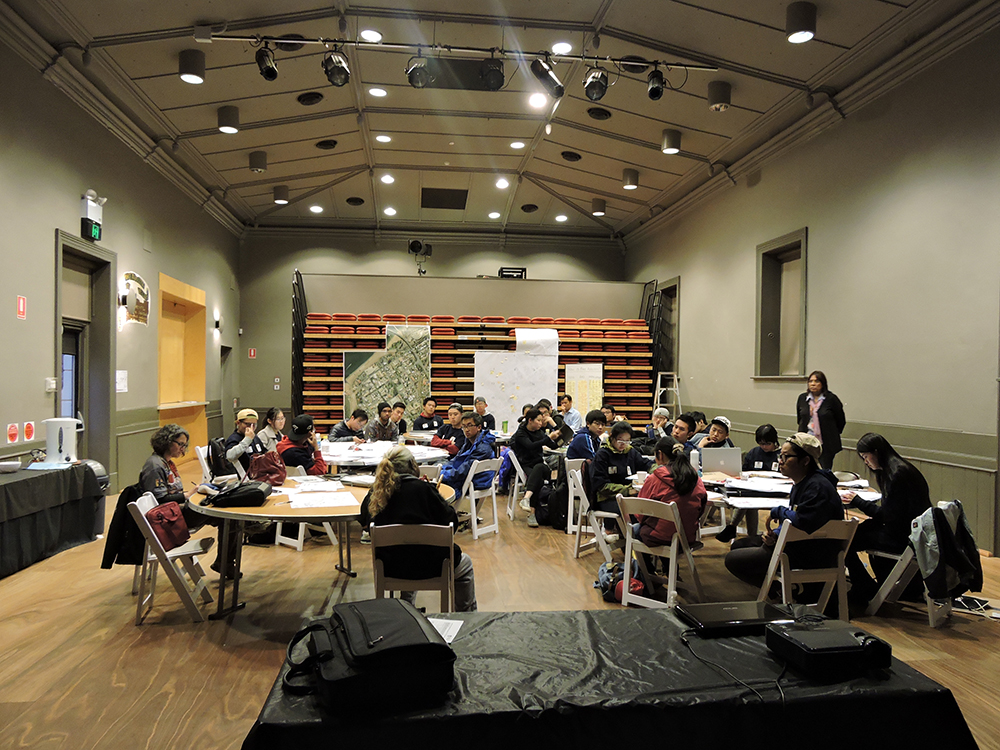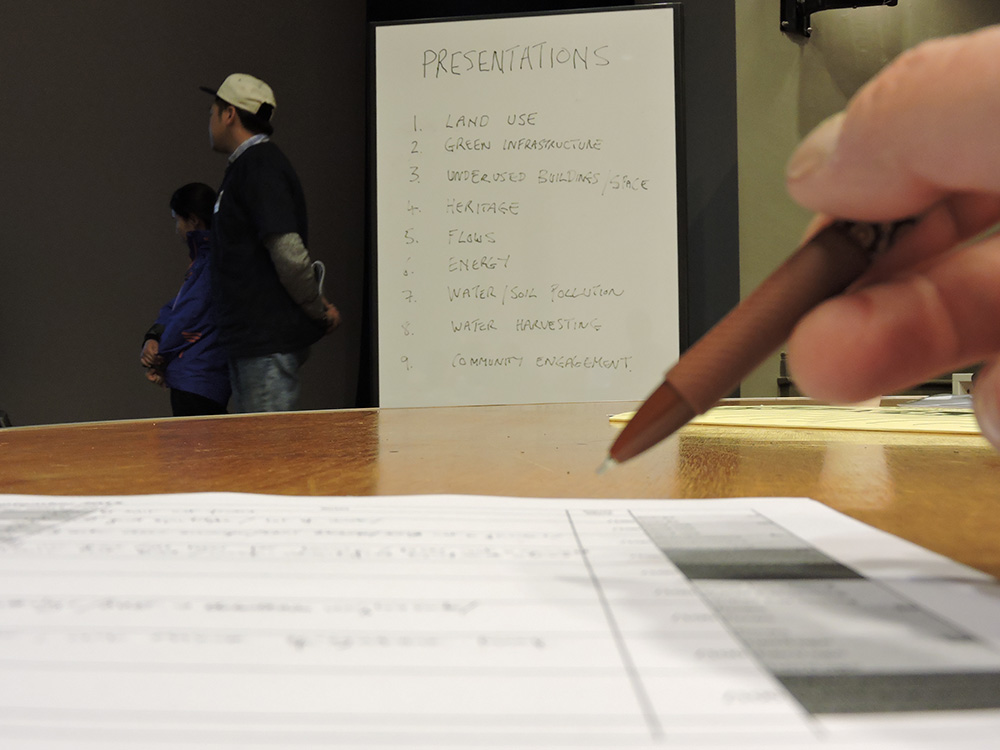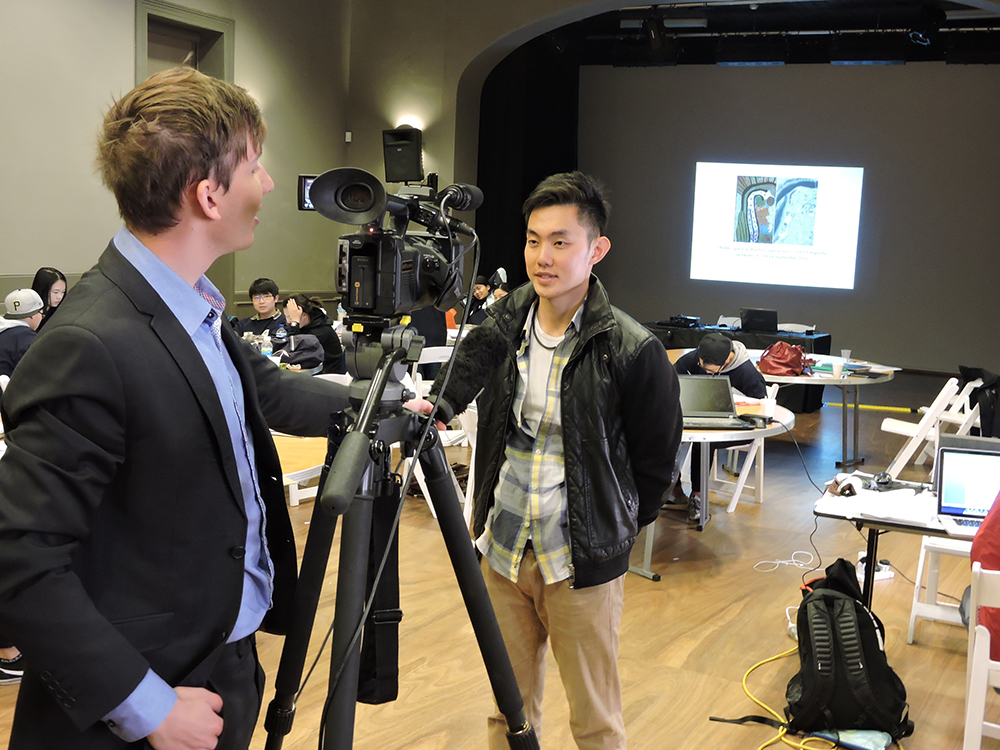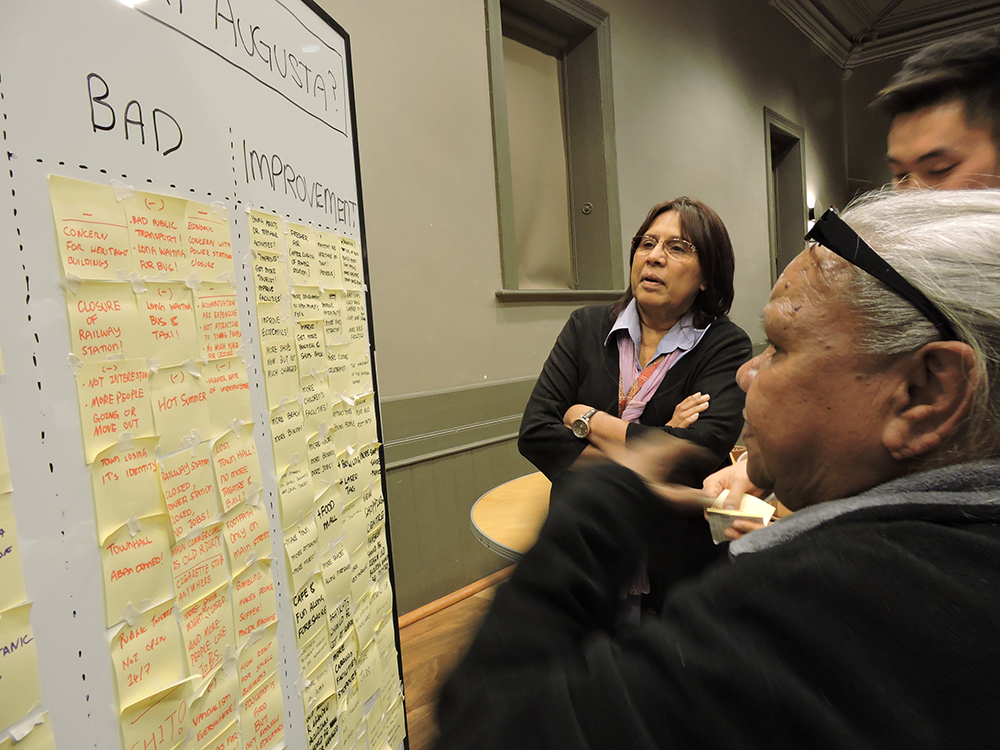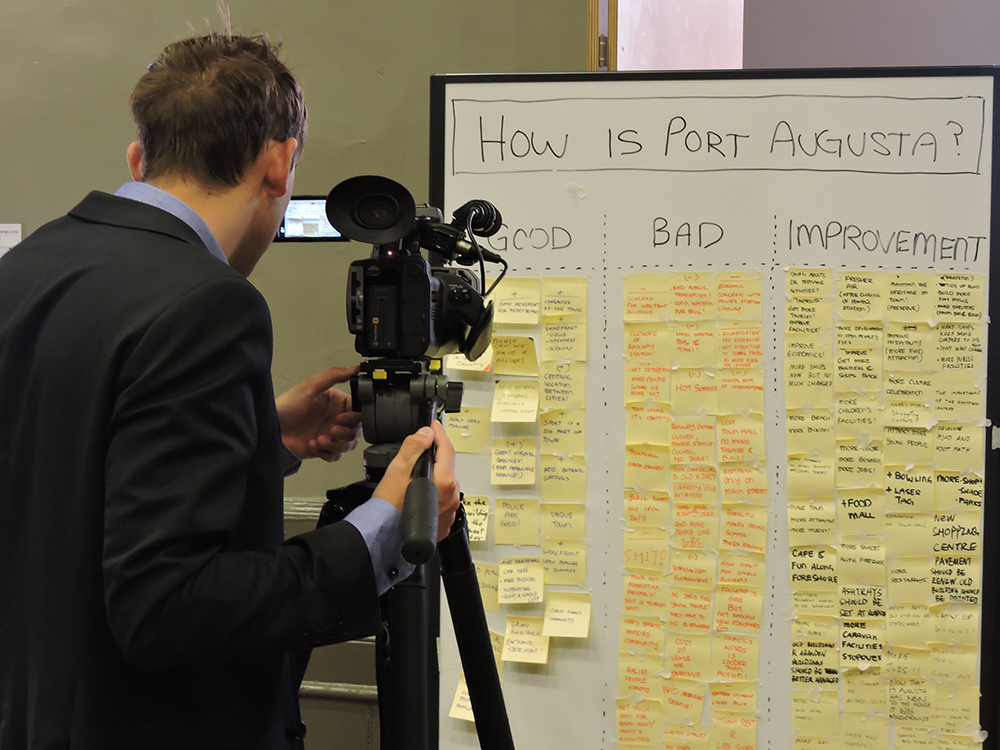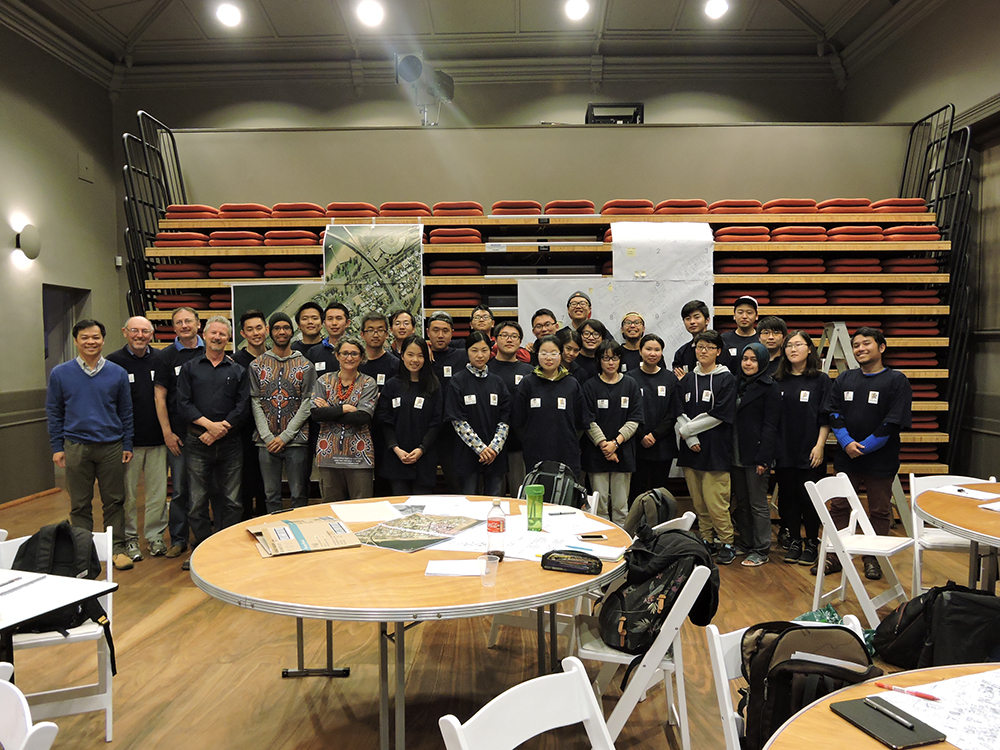 ONSHORE AND OUTREACH URBAN DESIGN STUDIO 2015 PARTICIPANTS
Tutors:
Dr Elisa Palazzo, course coordinator
Prof Jon Kellett, planning & property
Dr Bruno Pelucca, architect/urban designer
Dr Gary Hancock, business and entrepreneurship consulting
Master students:
Energy and infrastructures team: Ayuni Binti Azmi, Ke Ma
Land use team: Chen Luxuan, Chen Peng
Urban decay and underutilized spaces team: Han Yubin, Huang Xingping, Yu Lei
Flows and fluctuations in uses team: Xinyu Ding, Jingchang Li, Wan Amirul Izat Bin Wan Mohamed Razali
Green infrastructures team: He Yunzhe, Shan Liang, Zeng Shi
Water and soil pollution team: Lun Hai, Kewen Liu, Qifeng Song
Water harvestin team: Cheng Shuaijun, Xu Min, Yuan Yuning
Heritage buildings team: Xu Yangshuo, Yu Chengzhi, Yu Jiwen
Community engagement team: Turner Akea Ashley, Wu Jiashi, Yap Bing Hao